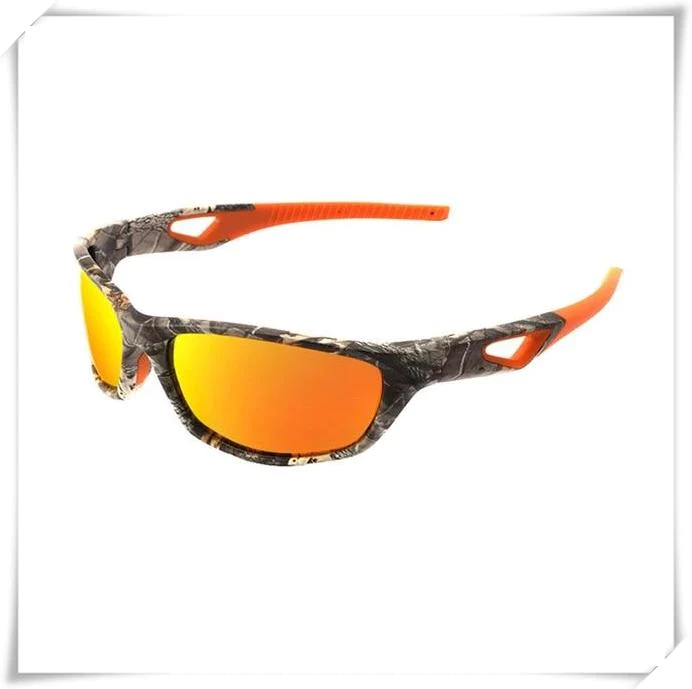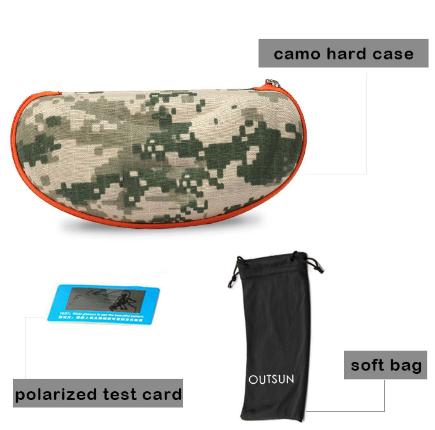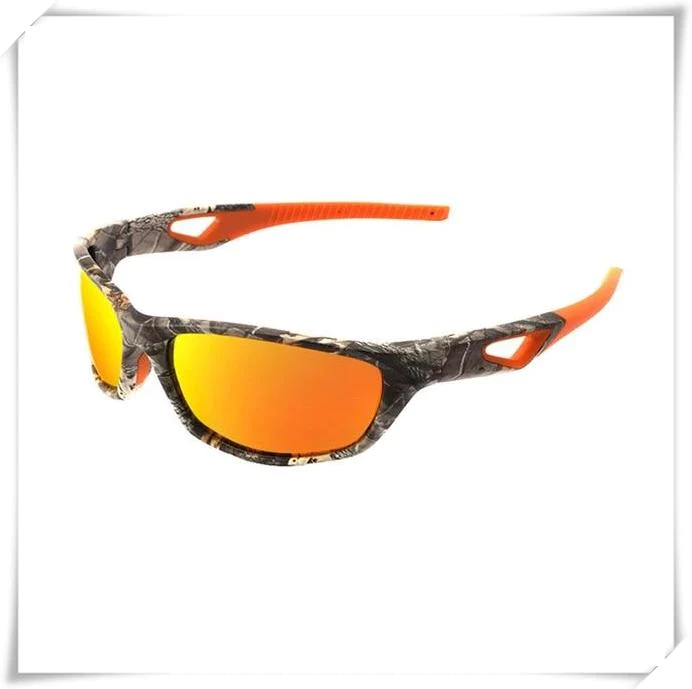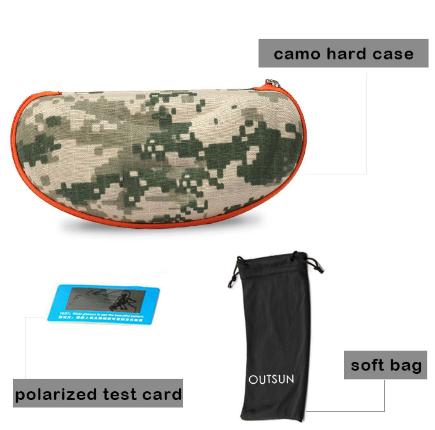 Fisherman Protection Polarized Sunglasses
Description
Our 2022 state of the art sunglasses were designed for the professional. Land. and. Water. You will wonder how you ever?went outdoors without them!
****SPECIAL AVAILABLE ONLINE ONLY****
HD Polarized Lenses: Reflects glare so you can see through and DEEPER into the water.
100% UV 400 Protection: Keeps your eyes safe from sun damage.
Wraparound Frames: Lets less light in your peripheral vision.
Anti-Reflective Coating: Reduces eye strain and increases clarity.
Feather-light Frames: So you feel like you aren't wearing anything.
Camouflage Design: For added stealth when hunting.
Choice of 2 Colors, or buy one for your buddy!!
Myopia glasses polarized clips
Eyes are one of the most sensitive parts of the body, so you should protect them at all costs. Wearing eye protection when you are out on the water should be an absolute must.
Hence, it is important that you invest in a good pair of sunglasses for fishing that can not only serve as a fashion accessory but also help protect your eyes from any damage.
Polarized sunglasses are the best when you are fishing. Other than serving as a style accessory, these fishing sunglasses provide your eyes with a lot of benefits. Protection and color enhancement are the two such advantages.
If you are thinking wearing glasses while fishing isn't all that necessary and we are making a mountain out of a molehill, you should know the different ways your eyes can get damaged if you are not wearing sunglasses while fishing.
There are numerous ways you can harm your eyes if you are not wearing any eye protection.